GateForge Consulting Ltd.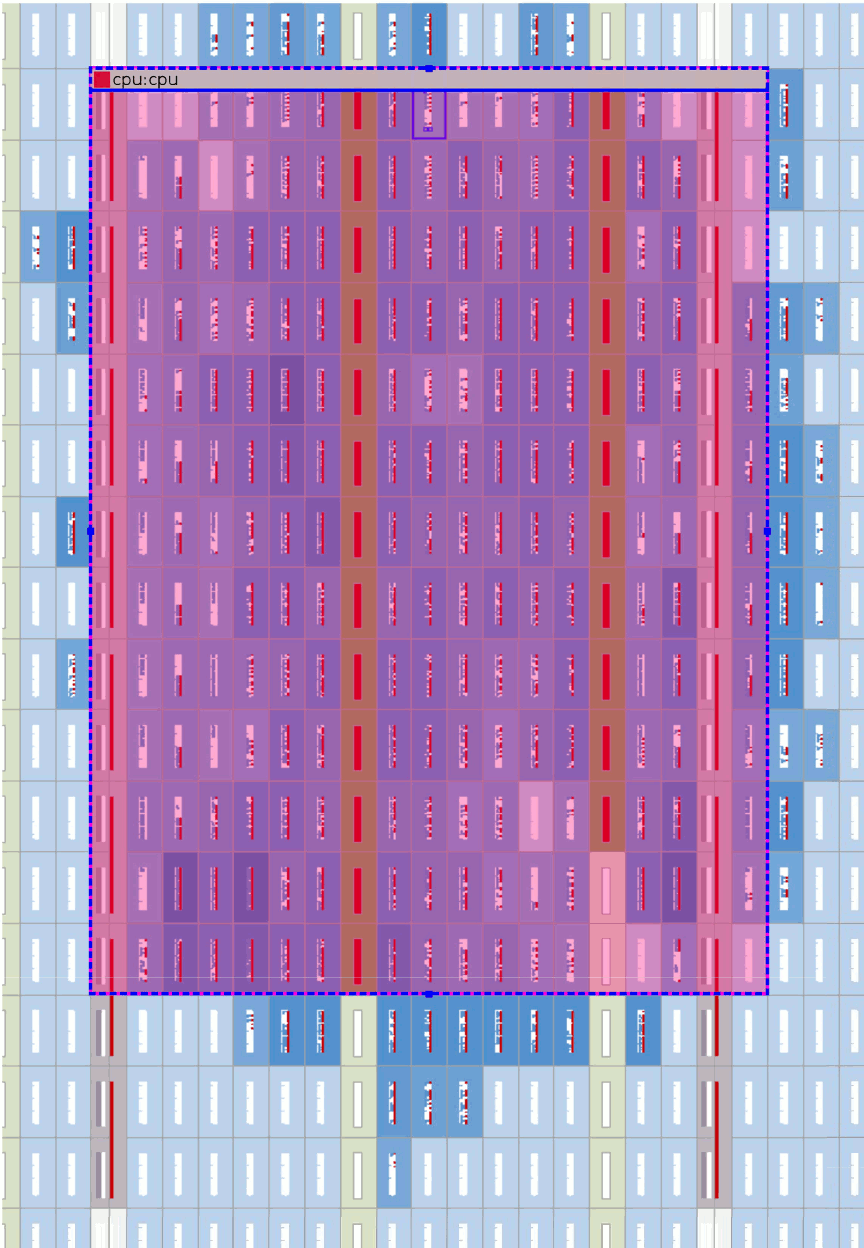 We offer FPGA design services to create custom solutions with lower power, smaller volume, and much more computing power and I/O capability than a CPU, GPU, or microcontroller.
Our main strengths are high-speed logic design and system integration. For example, we built a 600 MHz 36-bit multiplier on Stratix IV, as part of a CPU design running at 500 MHz, without having to floorplan or wrestle for timing closure.
We have a decade of experience with Quartus, and more recently, Vivado and ISE for consumer applications on Zynq devices, scientific instrumentation on Spartan-6, ASIC emulation on Virtex-7, and high-performance processing on Virtex UltraScale+ on Amazon's F1 cloud service.
We mainly work in Verilog-2001, and take great effort in writing modular and cleanly synthesizable code. You can see our library of Open Source parts. We can also deliver work in VHDL, or other HDLs as required by our clients.
We have 20 years of experience working in Linux environments, doing everything from system administration to kernel programming. In software, we primarily work in C, Python, assembly (MIPS, ARM, 6502), Forth, and Perl occasionally.
Let us be your toolsmith, to create custom computing machines to bring more power to bear on your problems.
Contact
Client Projects
Audio/Video format conversion on Xilinx Zynq platform, and interfacing to H.264 encoding hardware. Shipped to over 1000 customers.
Redesigned high-speed ADC SERDES interfaces for a port from Spartan-6 to Kintex-7. Added data framing self-alignment capability.
Rebuilt SEU test circuits from Virtex-5 to Virtex-7, with new interfaces to legacy irradiation-testing hardware.
Implemented space-rating test cases for Spartan-6Q devices.
Integrated stand-alone product into Amazon's F1 cloud FPGA platform, including FPGA floorplanning, build debug, and timing closure. Wrote necessary application software and performed AWS instance system administration.
Internal Projects
Publications
You can find a complete list at the Publications page.
Octavo: An FPGA-Centric Processor Family
Charles Eric LaForest and J. Gregory Steffan
ACM International Symposium on Field-Programmable Gate Arrays (FPGA), February 2012, Monterey
Using our own design techniques, we show it is possible to create very high-speed (500+MHz) soft-CPUs on FPGAs, along with fast I/O, memory, and multipliers.
Maximizing Speed and Density of Tiled FPGA Overlays via Partitioning
Charles Eric LaForest and J. Gregory Steffan
IEEE International Conference on Field-Programmable Technology (FPT), December 2013, Kyoto
We demonstrate a simple, fast technique to handle parallel SIMD and MIMD scaling, costing no extra CAD time, and preserving high speeds (over 480 MHz) at negligible area cost.
---
fpgacpu.ca